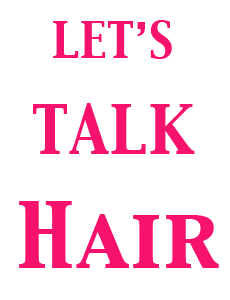 NapturallyCurly.com has come a long way in two years.
I never dreamed a personal site that documented my natural hair journey would spawn such productive and interesting discussions.
Thanks to people like you who come and chat, the site is evolving and I decided to take it one step further and launch a forum.
Because it's getting difficult for me to answer all of the questions that are posed on the site, I figured a forum would take a bit of pressure off me and also give you the opportunity to connect with even more like-minded people who are on the same journey.
Now you can get those burning hair questions answered, let off some steam, engage in product chatter, or obtain styling advice from your peers.
There's even a Lounge where you can let your hair down (so to speak) and discuss anything NOT related to hair.
After all, we are more than our hair. 😉
Whether you're transitioning or already natural, stop by and join a community of friendly people who all share the same goal — obtaining and maintaining healthy, natural hair.  The forum is absolutely free and all you have to do is register here.
Check out some of the recent discussions…
My Mom Hates Natural Hair
Natural Oils for Transitioning Hair
Dying/Coloring Natural Hair
Natural Hair is Unprofessional
That's just a small taste of what you'll experience.  You'll have to explore the forums to see what else we're talking about.
Just go to https://napturallycurly.com/forums
… And tell a friend too! 😉
Thanks again for all your support and I look forward to meeting you there!