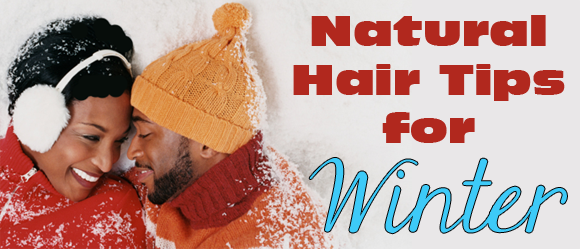 The cold winter weather can be harsh on your hair and scalp. Whether you're fully natural or still transitioning, here are some ways to ensure your hair thrives during the winter months.
1. Make an Apple Cider Vinegar Spray for Dry Scalp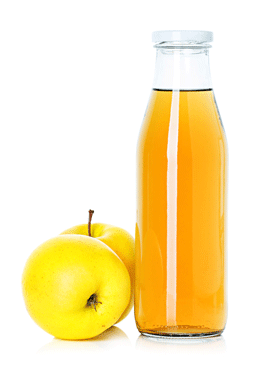 If you have severely dry scalp, it only gets worse in the winter.
After you shampoo your hair, spray your scalp with a 50/50 mix of water and organic Apple Cider Vinegar (I use the Braggs brand.)  The vinegar kills the bacteria that causes flaking.
Some people rinse afterwards, but I just leave mine in and use the spray as needed. Yes, the smell is a tad bit annoying, but it goes away after a few minutes.
2. Wear a Satin Bonnet Under Your Hats
Tucking your hair away from the elements is a good idea, but wool can snag and wreak havoc on natural hair.  An easy remedy is to throw on a satin bonnet underneath the hat so it doesn't tear up your tresses.
Here's my favorite winter beanie style.
3. Condition Often
Deep conditioning is a must no matter the weather, but it's even more important when the temperature drops because the cold air dries your hair out faster.  Use thicker, creamier conditioners for long-lasting moisture.
Recommended Deep Conditioners
4. Watch Your Clothing
If you're wearing wool and your hair is long enough to reach your shoulders, pin it up or tuck it away because the material can snag your ends or cause split ends and breakage.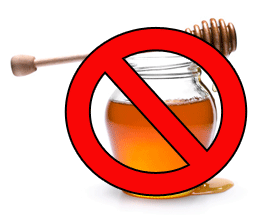 5.  Don't Use Humectants
Honey, glycerin and other humectants draw moisture out of air and into your hair, but in cooler temps, the opposite happens and they can actually dry your hair out even more.
Check those labels!
6. Use Heavier Sealants
After you moisturize your hair, seal it in with a thicker natural oil of your choice. My favorites are avocado and castor oil.
Jojoba is not as thick, but very good for your scalp because it closely matches your natural hair sebum, and is also wonderful for any kind of dry scalp condition.  So if you suffer with more flaking in the colder months, keep some jojoba oil on hand.
7. If You're Wearing Extensions…
Since your hair is drier in the winter, your edges are going to be more delicate.  So if you are wearing extensions, make sure they aren't too tight and always moisturize your hair with a diluted moisturizing mix.
Just because your hair is tucked away in twists or braids, doesn't mean you stop your moisturizing routine.  
I like to mix Knot Today with water and lightly mist my extensions every 3-4 days.  You can do the same with any leave-in conditioner. I'm not a fan of the store-bought braid moisturizers because they often have "bad" ingredients that leave build up on your scalp.